What do our customers think of us?
Reliable & Professional & Reputable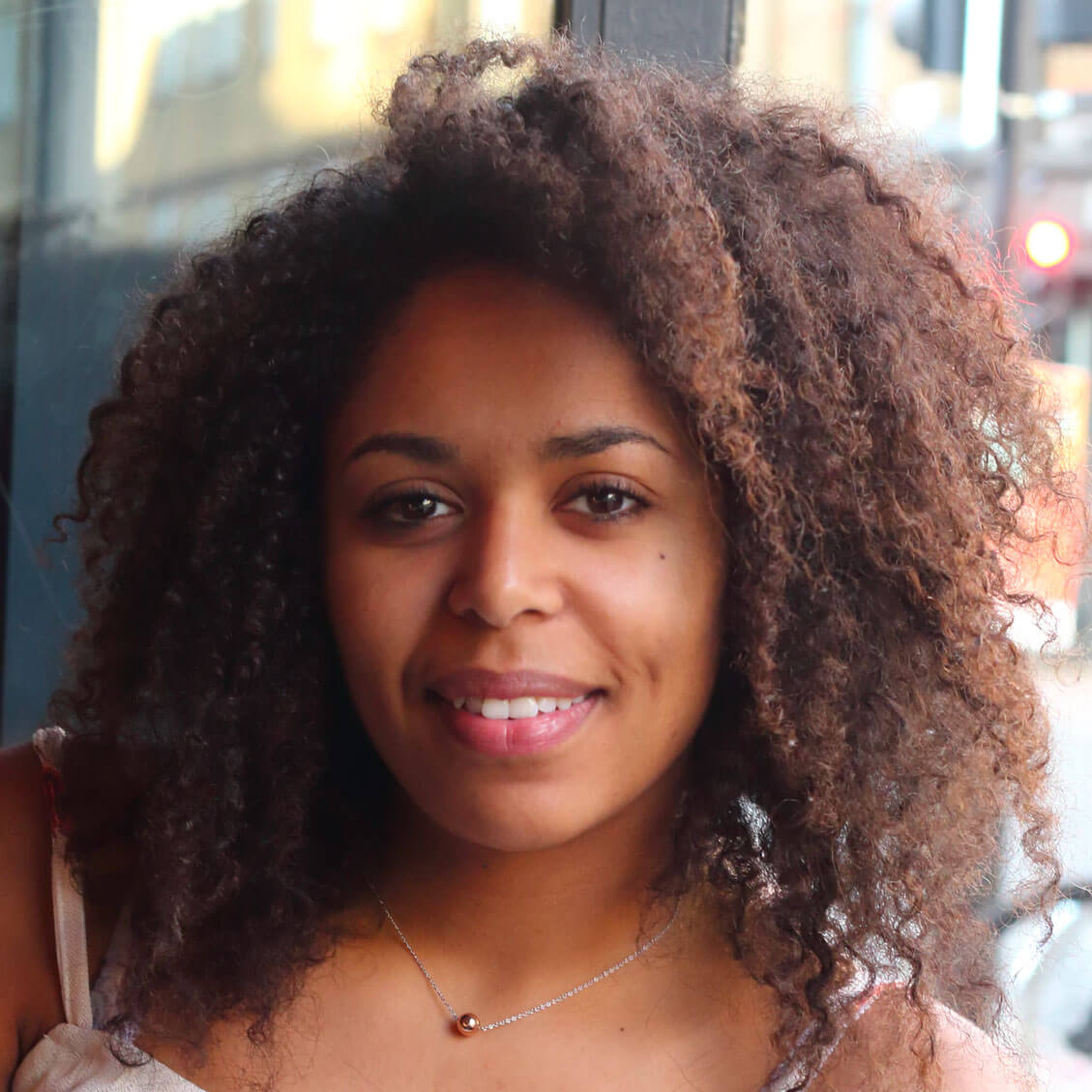 "Outstanding Work"
Thanks for your factory to help me to pick up suitable amusement rides for my park, and my park is more and more popular.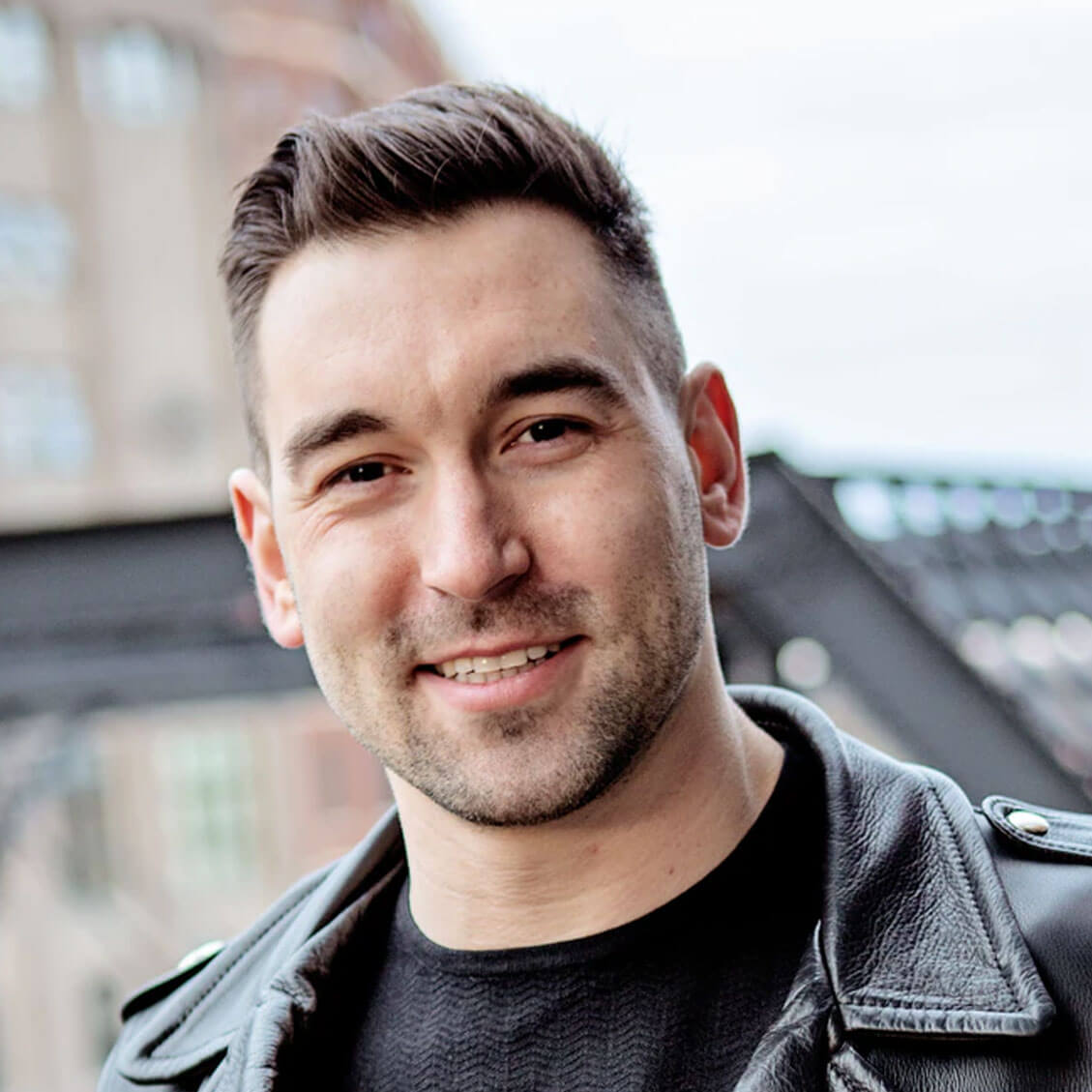 "reliable & reputable"
The company rotating rides make visitors have memorable experience in my park, and provide me perfect after-sales services.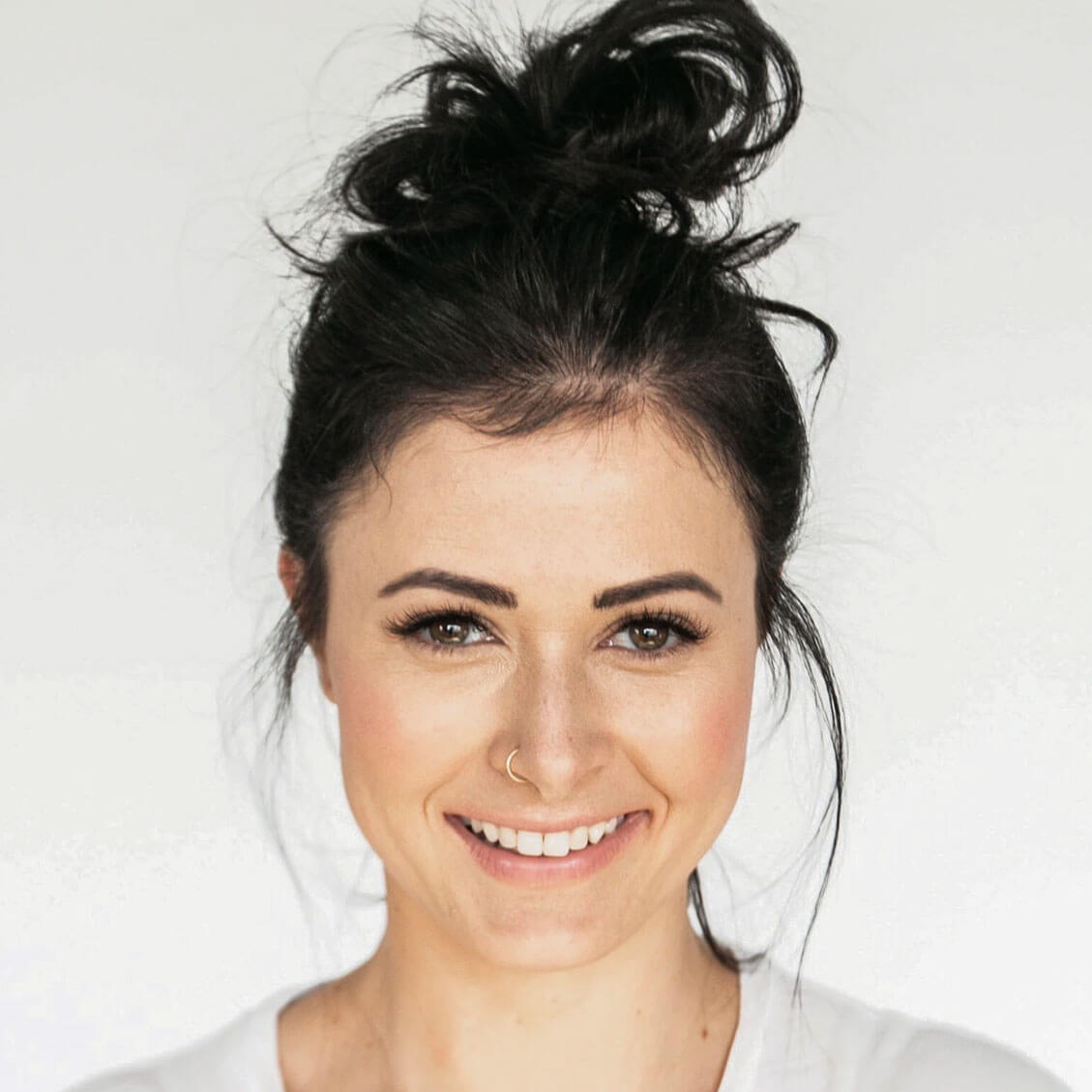 "Professional"
The first reason I choose the factory, it can provide amusement rides I like. It also provides customized spinning rides for my parks.