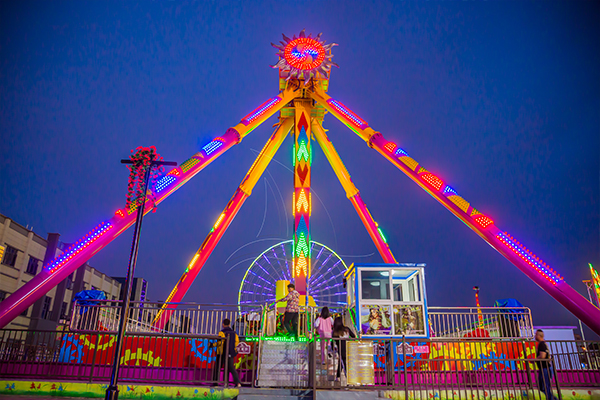 There are many hot selling crazy spinning rides in our company. For example, caterpillar amusement ride, drop tower ride, energy storm, space roller, pendulum ride are top 5 hot selling amusement rides in our company. These crazy spinning amusement rides are commonly used in the amusement parks, adventure parks, scenic area. Besides, our company designs and manufactures all types thrilling spinning rides. These thrilling rides are high quality and safe, which is made by fiberglass and Q235 steel. Therefore, our thrilling rotary rides are popular with children and adults in many parks.
there are top sale thrilling spinning rides in SR
Notes: if you want to know details, please click picture to read more. Or contact us directly.
How to choose a professional crazy spinning ride manufacturer?
When you buy crazy spinning rides, you hope to find a professional manufacturer. However, for you, how to choose a professional crazy rotary ride manufacturer? There are some tips to help you to choose a professional company.
Tips 1: you must know the company's reputation.
However, do you know how to know the company's reputation? You can check the company website, reviews, and testimonials from previous customers to determine if it has a positive reputation.
Tips 2: you know its thrilling amusement rides quality.
You can know the quality of thrilling rides that the company provides by videos and pictures. Knowing amusement rides quality is a good idea for choosing a professional manufacturer.
Tips 3: you choose a company with enough experience.
You should choose a manufacturer with enough experience in designing and producing spinning rides crazy. Then, the company with enough crazy spinning rides production experience will deal with any challenges during the production process.