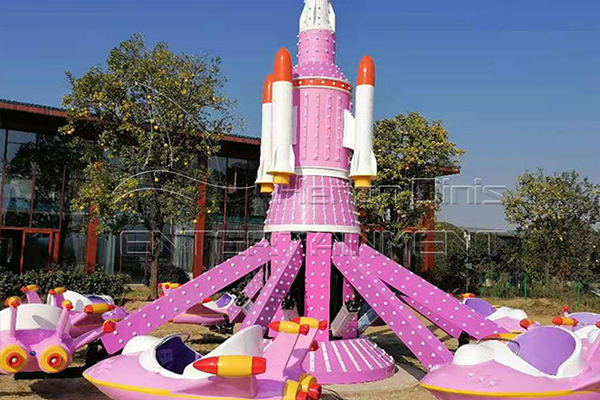 Our octopus ride for sale, paratrooper ride for sale, Ferris wheel, teacup ride, and self control plane are top 5 spinning amusement park rides. Importantly, these hot selling rotating fairground rides are high quality and affordable, so many amusement parks managers choose our spinning funfair ride for their parks. Why do they choose these spinning amusement park rides for their parks? Our these spinning fun fair rides have attractive appearance, beautiful decorations, sweet music, and colorful LED lights.
there are all kinds of spinning amusement park rides for sale in SR.
Notes: know more information, please click picture to read more. Or contact us directly.
Where can you buy spinning fun fair rides?
Where can you buy spinning fun fair rides? You can buy spinning funfair rides in our company. If you choose our company, you will experience  our these advantages as following:
First, our company is a professional amusement rides manufacturer in China with over 20 years experience.
Second, our spinning fairground rides are produced by fiberglass and Q235 steel, so these equipment are high quality.
Third, our amusement park spinning rides have a long life time, so you can use them for many years.
Fourth, our rotary rides with double safe devices can keep tourists safe.
Fifth, as a leading manufacturer, our company designs and produces all kinds of amusement rides, including swing ride, merry go round, ferris wheel, tea cup ride, roller coaster, trackless train, inflatable castle, pendulum, pirate ship, etc.